What Our Patients Say
What others say about chiropractic care can help you make the right health care choice. Review a selection of Great South Bay Chiropractic patient testimonials below and please call me or click here to email us your questions!
Yours in Health,
---
Kenneth M.
Dr. Farrago is very caring about his practice. He will go out of his way to give the best treatment that I have had. I feel ten years younger with a new lease on life. With no back pain.
---
Scott S.
Dr. Farrago was able to help relieve my pain almost immediately. I just started treatment about two weeks ago and can see the light at the end of the tunnel!
---
Jaclyn S. : DRX9000 Patient
Dr. Farrago and the DRX9000 took away the pain I had been living with for the past 8 years. I highly recommend them.
---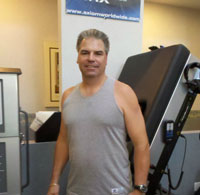 Kevin : DRX9000 Patient
"Before I started the DRX 9000 treatments I couldn't bend over to tie my shoes or sit without pain. Today I can do these and many other things PAIN FREE thanks to DR. FARRAGO and the DRX 9000."
---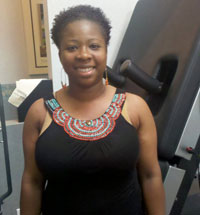 Lenee Graham : DRX9000 Patient
"Since I have been on the DRX 9000 I feel much better than I have. I used to have pain everyday but not anymore. Dr Farrago is an excellent Doctor, very friendly and courteous"
---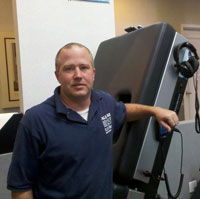 Eric : DRX9000 Patient
"After going with the DRX 9000 program, it has help improve my lower back. It has also allowed me to stay active with work and a social life."
---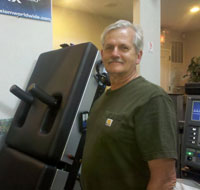 K. Zalek : DRX9000 Patient
I have tried a lot of things to help my back pain. When I found out that I had disc problems and I was told that surgery was my only option I said "no way". I saw the DRX in the paper and knew it was for me. 6 weeks later and I am pain free.
Thank you DRX9000 and Great South Bay Chiropractic.
---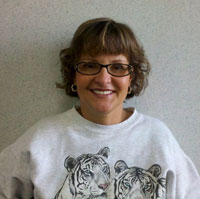 Carol Ann
I've been suffering with back pain for approximately 7 years. I decided to give up the pain meds and injections. I had great doubts about the chiropractic field but decided to give it a try, I chose . With more work to be done I am finally able to take a full breath of air with no pain. I would recommend . He is a simply a nice guy and great asset to his profession
---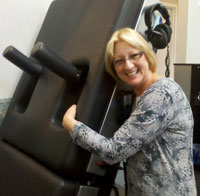 Elaine Matthews : DRX9000 Patient
After three years of pain in my lower back and many different forms of therapies, I decided to err on the side of prevention and hope. If I was feeling this bad at this age, what would I be like in 10 years or more? I have completed my 20 visits on the DRX 9000 and I am So looking forward to my future life of vibrant activity without the pain. I would absolutely recommend this treatment to anyone who values their physical independence now and for the future. What are we all waiting for?
---
Educating the residents of Patchogue, Medford, Bellport and Sayville
about the benefits of Chiropractic.